Whether you want to do road riding or off-riding, wearing enough protection to save you from accidents, injuries, and other wear and tear is necessary. On the street, the armour style remains standard, coupled with leather or heavy-duty textile. When it comes to the dirt bike world, the accessories that demand your investment include armoured gloves, knee and elbow protection, boots and others.
Either way, buying armour remains a necessity. If you haven't invested in good-quality armour yet, now is the time to do so. The below-listed tips and buying guide will help you choose the best body armour to suit your needs.
What to Include
Listed below are the important body armour protection/gear you must add to your list.
Knee Pads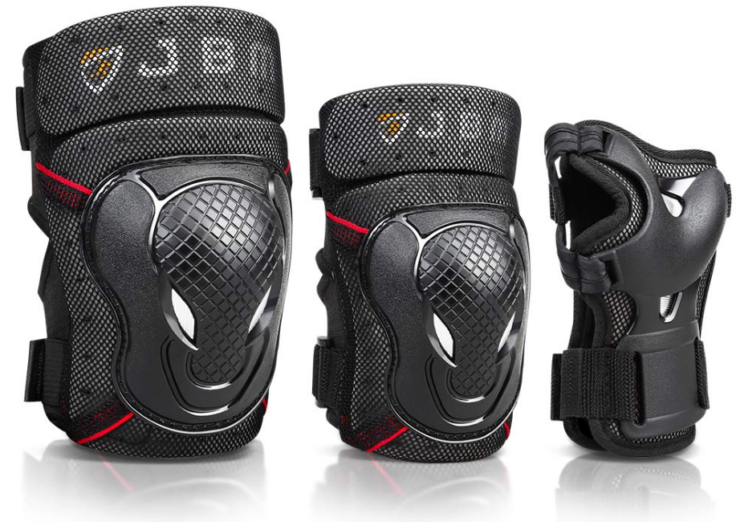 Originally, knee pads were aimed at dirt jumping. Today, the street riding fraternity has become popular with many cross-country and trail riders who look for protection while taking their motorbike on rough terrain.
Knee pads may feature softer foam padding or hard plastic with added protection offered by the former as a trade-off for extra weight and less breathability.
Ankle Supports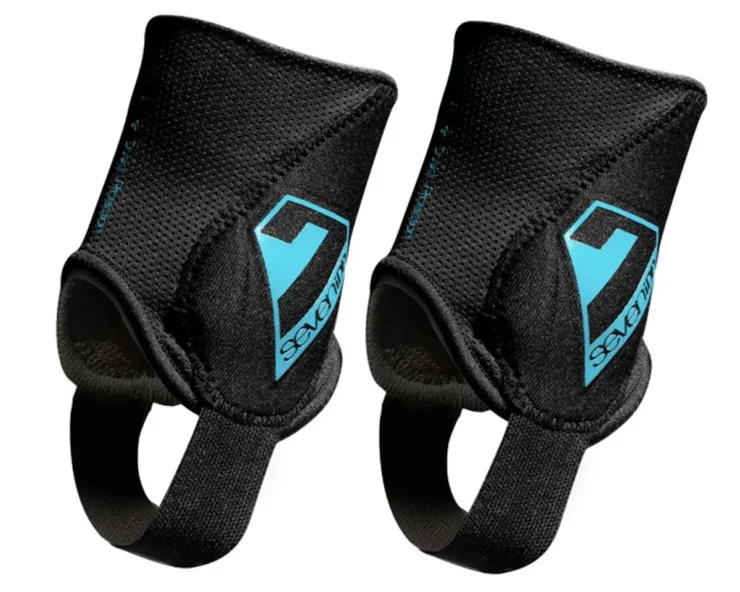 Ankles and wrists help to wrap the joint in protective padding. It is secured with multiple straps or laces to restrict the range of movement and provide a measure of impact protection for ankle and wrist bones.
Ankle supports are often used by the riders recovering from injury who want to have some extra support protection against damage or for any rider to trade some movement restriction, thereby offering an increased level of joint protection.
Arm Pads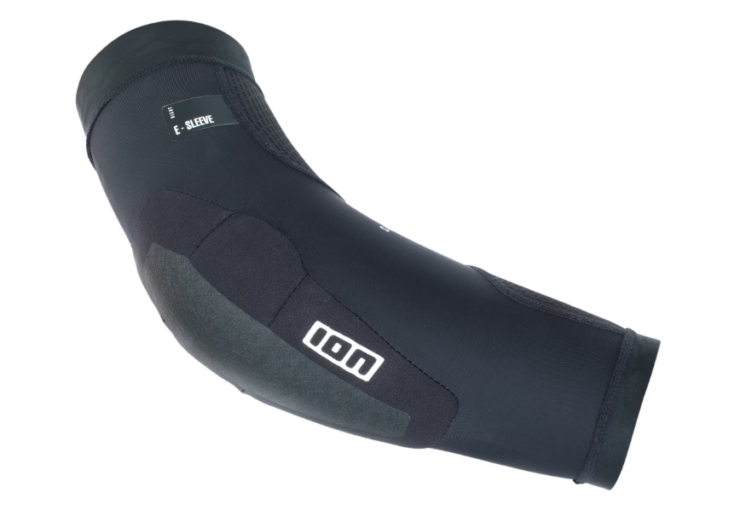 The role of arm pads is to protect the elbow from impact while allowing free range of movement. Hard-shell arm pads come with hard plastic exterior elements that offer the greatest level of impact protection at the expense of weight and breathability.
They are also available in a soft-shell pad version with foam paddings, suitable for cross-country and trail riding. We urge you to be meticulous while choosing the size of your arm pads. If you buy a bigger size, you will often struggle to keep it in place. On the other hand, a smaller size may lead to restricted circulation.
Knee Braces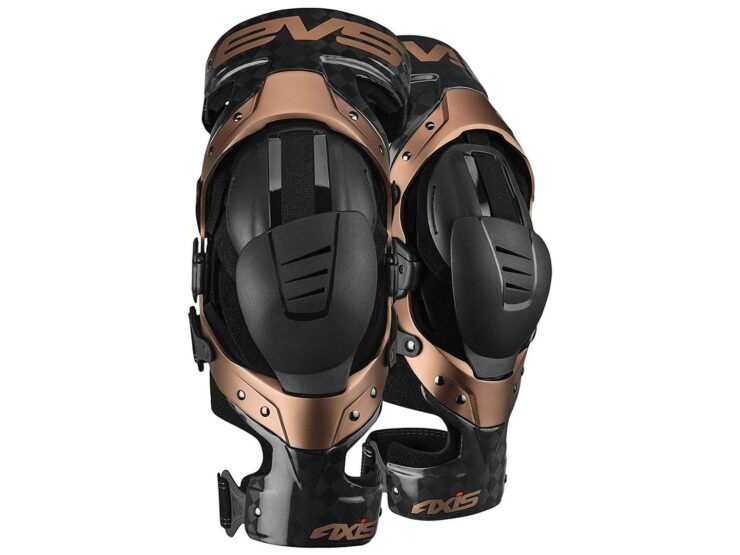 Knee braces combine joint protection with a hinged mechanism, allowing a restricted range of movement, but preventing your knee from twisting if you suffer a crash. Knee braces are a little heavier than normal knee pads. We do not recommend buying them for sustained pedalling. But if you have a history of knee trouble or past injuries, it may be a good option to protect your knees.
Roost Guard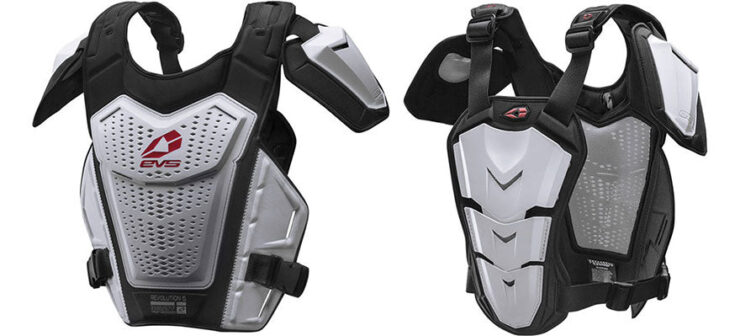 Roost guards are hard plastic chest shields designed to protect your rib cage area from airborne rocks and other debris. You can wear this protection under your jerseys.
Many people often get confused about whether to buy roost guards or pressure suits. These gears provide full coverage, extending up to the torso and protecting your back and upper arms. The choice between the two may reduce your personal preference. You can also consider other factors, such as your other protective gear, comfort level, etc. while choosing between them.
Check out the Types of Armour
Body armour is classified into four types depending on the coverage you want during your bike riding activity.
Spine-only armour is a popular option with all the experienced racers and riders who are aware of the benefits of spinal protection in major crashes but prefer to be able to move their hands without restrictions. Torso protection armour combines spine protection with a layer of padding on the chest.
Torso protection with short sleeves comes with plastic shoulder cups and protection on the upper arms. Last but not least, full upper body armour protects the full length of arms. Depending upon the terrain you are riding on, choose the right one to ensure maximum protection.
Buy the Right Size
Many manufacturers offer body armour in five sizes: small, medium, large, extra-large, and extra-extra-large. The sizing charts are based on the circumference of the chest and waist. Even when buying the armour online, ensure to measure these areas correctly to buy the right size.
Choose the Right Materials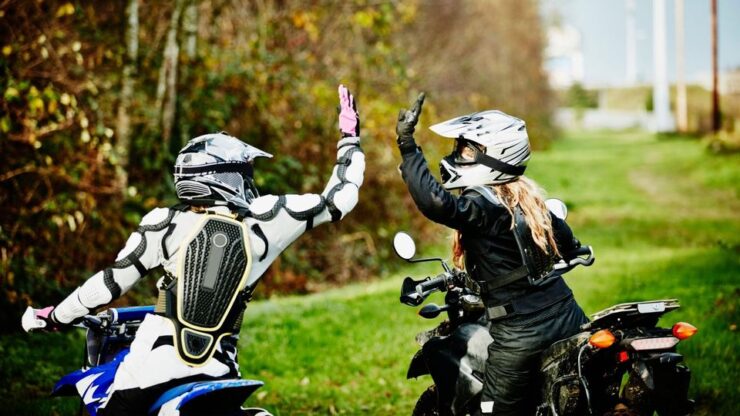 Many body armours comprise a thin layer of breathable material fitting like a shirt on which the padding is sewn. The padding is made using hard plastic, foam, special impact foam hardening on impact, and a combination of these materials.
Body armour also comes with a zipper on the front or side and an elastic Velcro strap at the waist to keep everything in place. The material that you are buying should fall comfortably on your skin. Buy breathable material so that you do not sweat while riding. Also, make lightweight body armour a preference over a heavy one.
Other Things to Look Out for
Determine the right kind of protection for you and buy something that fits comfortably.
Always find a design that fits you like a glove so that you do not have to bother about the armour slipping off your body now and then, and your full attention remains on the road.
Make no compromises when choosing a quality product over a generic one. Generic products do not offer durability. On the other hand, quality products offer maximum protection and durability. They also come with CE certification, hence safe to wear for one and all. You can explore a variety of durable body armour options at MXstore.
If you have uncommon body types, look for models that include adjustable shoulder and elbow straps to allow enough extension or contraction of your arms. It is also essential to include neck braces in your armour kit.
Body armour comes in different price ranges. The lowest price range includes thin base 7-layer padding and all kinds of hard plastic body armour. The medium-range includes armour that is more breathable and lightweight. The top range items combine the best materials and technology to maximise comfort and protection.
Takeaway
We hope that the above-listed buying guide helps you choose a desirable body armour that you can wear comfortably every time you go out to ride a bike and maintain in the long run. Shop now.