If you own a car, you are expected to find yourself in a situation where you have to buy spare parts for your vehicle—getting reliable spare parts to ensure that your car is working correctly. However, sometimes it might not be feasible to opt for new spares, and there is a widely used-car parts market where you can get genuine, authentic components at an affordable rate. Several car owners believe that used car parts are no longer functional; however, that is not the case. Used car components work perfectly as they have been scraped from damaged automobiles or vehicles that are no longer used.
If you are still wondering whether used-spares are a good choice or not, check out below some of their advantages:
It Is Affordable
You will notice a huge difference when you compare the price of brand-new parts and used components. So, buying second-hand parts means saving a lot of money and getting what you want for your car.
You Can Get Them Online
Nowadays, you can buy used parts in several ways, such as going to a dealer, a local shop, and online. You do not always have to go to a shop to buy; you can order online from the leisure of your house. Websites such as http://usedpart.us ensure that you get high-quality original components, and you can even contact the seller.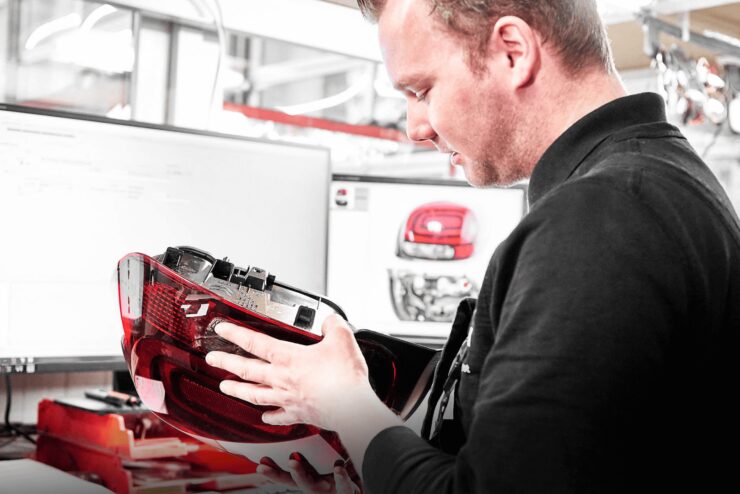 You can see different sellers, check if they are authentic, and then make a deal. However, remember that it is essential to know what you want, your VIN, to locate precisely what you want.
Also, when you look online, the websites have an inventory database where you can check the parts' availability for your car's model. You only have to put in your car model and look for the spares. Also, you do not have to wait for months to check if the components are available; with a few clicks, you can get this information.
OEM Standards
One thing that you must look out for when buying spares for your car is to look for OEM. OEM stands for the original equipment manufacturer, and you can get OEM second-hand parts too. However, you do have to opt for the seller who sells OEM components.
There are several fake parts out there, and using these fake ones poses a significant risk to your car and your safety. However, when using used components, you can be sure that these components have been used before, which means they are of good quality and working properly.
They Are Accessible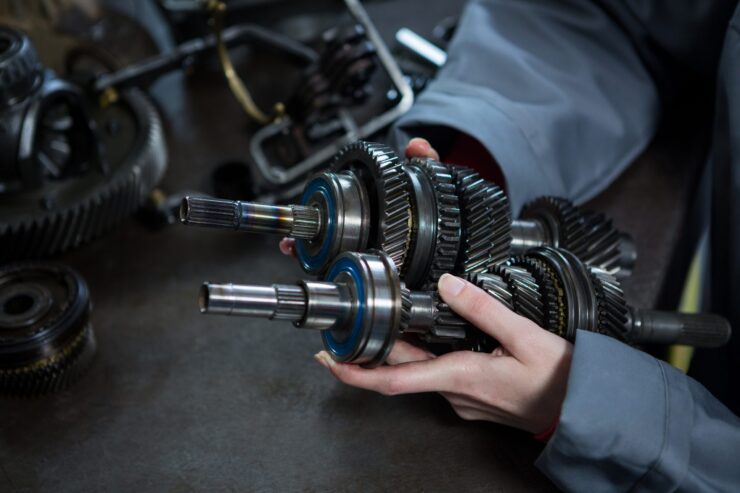 Sometimes it can be difficult to find new parts, you have to go to various shops and dealers, and still, you might not find the part you are looking for; but this is not the case when it comes to second-hand components. Many parts are available, so you can easily find the one you want.
You do not have to look far and search shops; there is a high chance that whatever you are looking for will be readily available. Also, it does not matter which model you have, each model has a broad spare part market, and you can get them quickly.
One thing that can be annoying is when items get out of stock. It can be a nuisance if you need spare parts and find out they are out-of-stock. When you are going for brand-new parts, you can face this problem. However, with used components, there will not be any issue as the components will not be out of stock.
You can always find the components of your needs for any model. Another benefit is that there will be little wait time. You can get your hands on the parts as soon as you can.
Readily Available Vintage Car Parts
Do you have a vintage car? If yes, you can also get the needed parts without any issues. To maintain your vehicle, you must keep it running, and for that, you will require spare parts, and sometimes it can be challenging to find one that works for your vintage car.
Also, sometimes these vintage spares are incredibly pricey, but you can get the components you need for your vintage vehicles at reasonable prices.
They Are Environmentally Friendly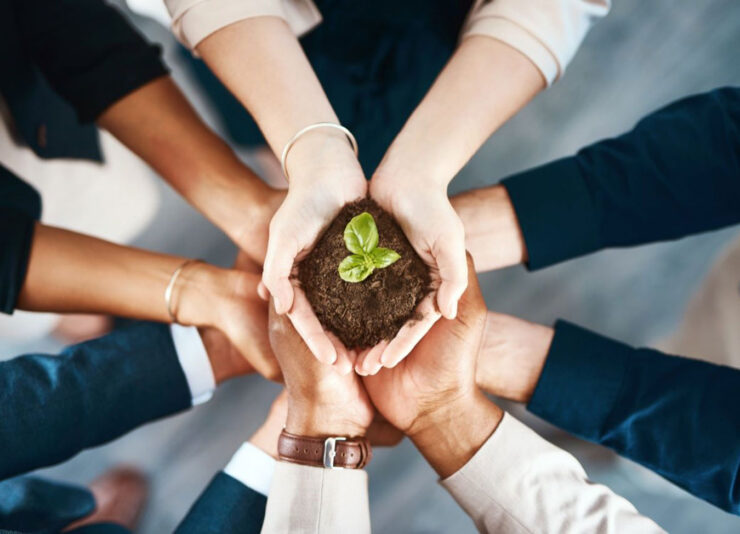 Buying used car parts is beneficial to the environment. The primary reason is that when you purchase second-hand components, you stop them from ending up in landfills. Also, if the part is working, then throwing them away is a waste. Also, it is recycling using used components again. All of this helps to conserve energy and also reduces greenhouse gas emissions.
The Parts Are Inspected
The second-hand parts are from used cars or cars that have been damaged. Since you know that these parts are functional, you can be assured that they are of excellent quality. Also, before selling, the manufacturer and sellers inspect the components and repairs and ensure they only sell superior quality.
Also, these components come with an extended warranty too. However, remember that when you are buying, check out the seller's return policy too, and you must only move forward if you are aware of their policy.
You Can Get Refurbished Parts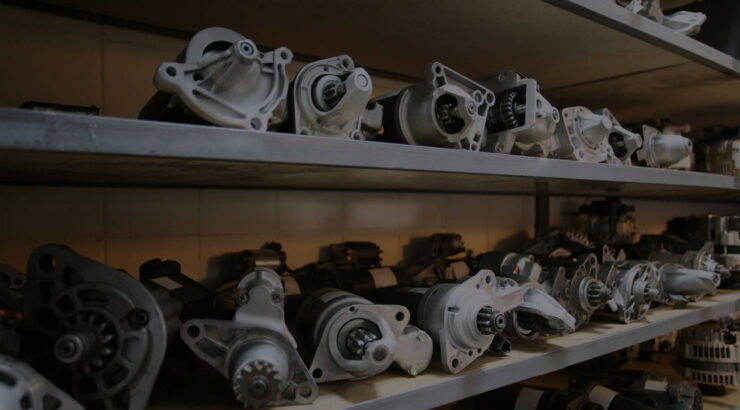 Any reliable seller will ensure that their parts are of excellent quality. In fact, if any of the components have some flaws or issues, they either replace them or refurbish them. When the spare part gets refurbished, it receives a complete tune-up, and you get parts that look entirely new. The used part can be refurbished to make it like new, and they work perfectly too.
Conclusion
In conclusion, buying brand-new parts are costly, and they can make a hole in your pockets. That is why it is recommended to purchase used car parts. And not only that, there are other benefits too, such as availability, and they are eco-friendly too.
Using second-hand components stops them from ending up in yards, thus reducing the pollution of water and soil. So, you are not only helping your pockets but the environment too. Also, using these spares ensures that your car is in its original state and in a reasonable condition.